It is a general Hungarian food, which can be intimidating for foreigners.
In Hungary we love fatty foods like bacon. Actually we have lot of type of "bacons" (szalonna) which doesn't have a name in english that's why I call it bacon (bacon is just type of szalonna). I will elaborate on this later. First I just want to share what was my dinner today: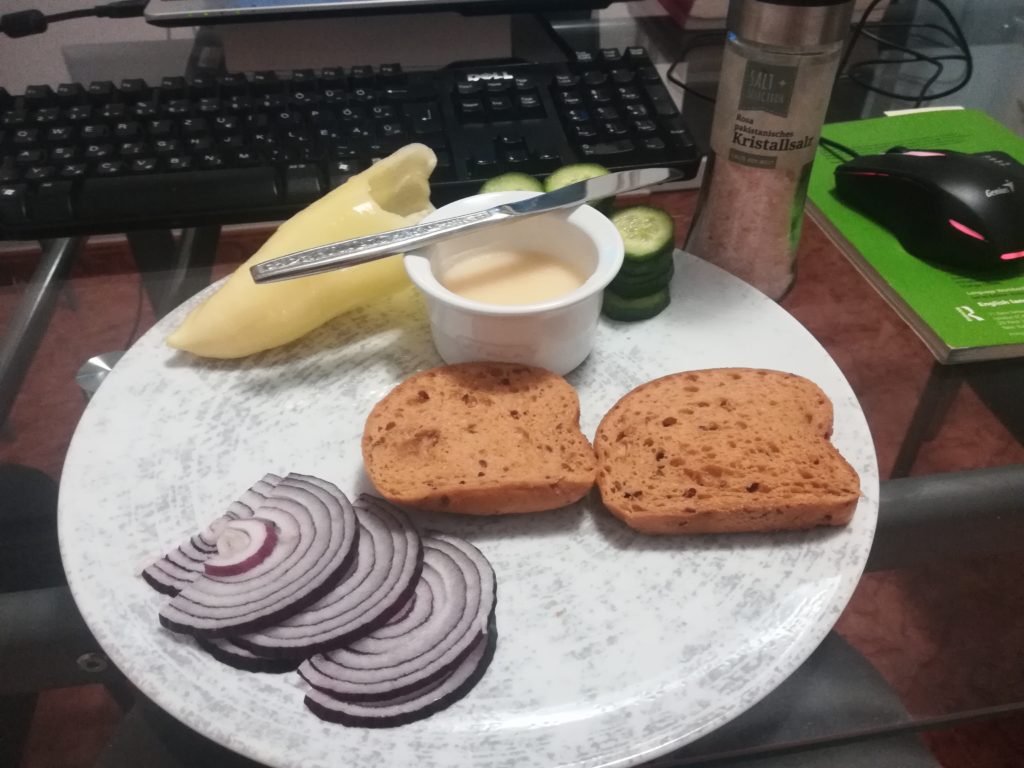 As the title says it is "Zsíros Kenyér" – "Fatty Bread" with mirror translation, but I would call it bread spread with fat.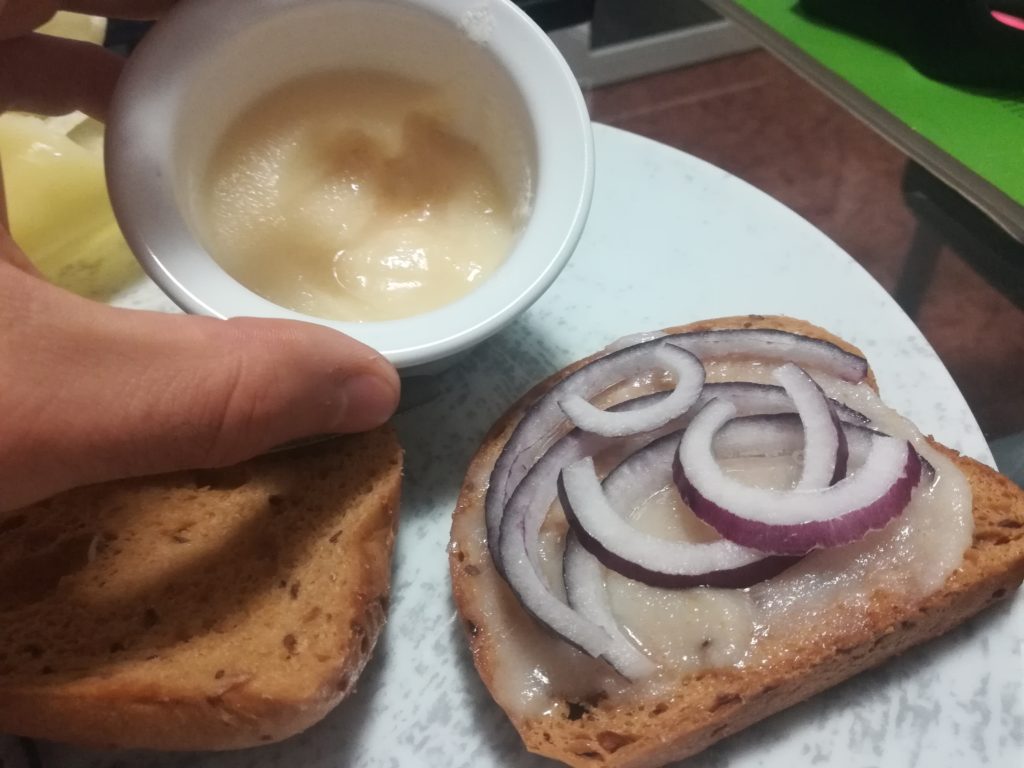 Yesterday I roasted 2 legs of duck and usually after the oven and the fat cooled down we store the fat. That was what I did and I've used this fat for today's dinner.
You will need:
-Bread slices
-Roasted fat (you can roast pork, duck, goose, chicken or in Hungary we can buy prepared fat of a duck or a goose or a pork. I would choose goose or a duck, because their fat is much tastier than the pork's fat)
-Slices of some kind of onion (below I will put pictures. The dictionary doesn't really have the types we use here.)
-Salt
-And some people use piros paprika also (red paprika powder. I didn't use that now and I usually don't use it.)
Spread the bread with fat, then sprinkle salt all over. The salt is important. Without it the taste won't be satisfying. Then put the onion slices on the top. Jó étvágyat!
Some additional thoughts:
-As I said we are used to the fatty foods, so for the first few times be careful of how much fat do you use (on each slice of bread and also in the aggregate).
-I put 3 different type of onions below and their Hungarian name and their mirror translations. The best one for zsíros kenyér is újhagyma, the second best is lilahagyma then vöröshagyma.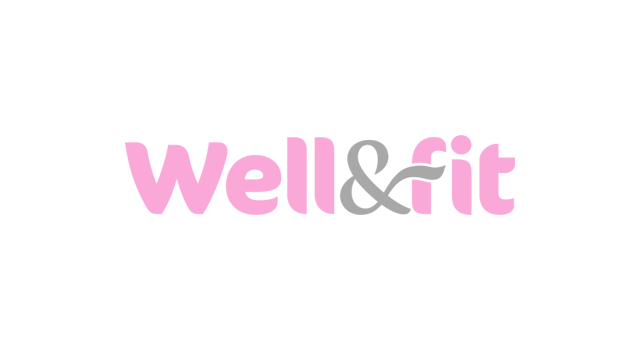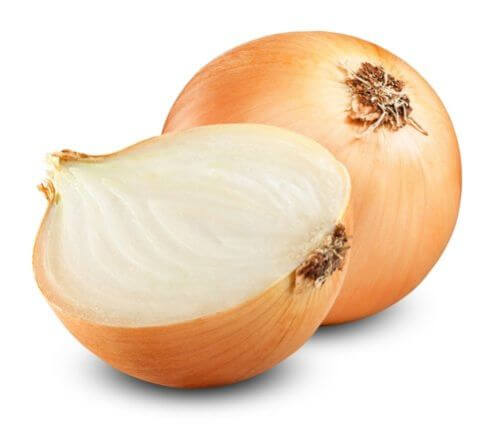 Szalonna – Bacon
And not to forget about bacon. As I said we eat several type of szalonna and we eat it "raw". So for example we don't necessarily fry bacon. It has a good taste also without frying. I remember when I saw in Desperate Housewives that Lynette ate a lot of raw bacon for a bet. They portrayed it like something distgusting. I laughed a lot, because in Hungary everybody would happily take that bet 😀 I should mention that what I call here "raw bacon" isn't really raw. It is 'raw' compared to the fried ones. But these are salted and/or smoked and/or cooked a little. I don't know a lot about the preparring processes, but I know that even we Hungarians don't eat raw pork.
Some type of "bacons" what we eat. The general classification name is "szalonna".
So that was for today and some vocabulary:
zsír – fat
kenyér – bread
megkenni a kenyeret – to spread the bread
piros paprika – red paprika (powder)
hagyma – onion
újhagyma – new onion
lilahagyma – purple onion
vöröshagyma – red onion
só – salt
kés – knife
Jó étvágyat – Enjoy your meal! (in literal translation: Good appetite!)